I am not a person that enjoys cold weather. I don't like having to bundle up and getting red cheeks and numb fingers. I'm a shorts, tank top and flip flops kinda girl. I like just being able to get up and go. I hate having to worry about how many layers I need to wear. I know part of the fun of the winter is being cozy, but I just can't be bothered. In fact, I nearly shed a tear when I put my shorts away for the season.
Last year, taking photos made winter a bit more bearable.
This year, I decided to take on what I have talked about doing every single year since I can remember.
This year, I'm doing something on my bucket-list.
This year, I'm learning how to snowboard.
Now, if you'll recall, this guy right here wanted to teach me how to snowboard. Things did not work out with him, but it really planted the seed in my head and it hasn't left. My only hope is that I don't run into him on the local mountain, because although last time we talked we considered ourselves friends, I really don't want him seeing me make a fool of myself. If we had still been dating, it would have been cute for him to teach me and help me when falling. Now, it would just be embarrassing.
My friend L and I decided that we would learn together. Our first order of business, of course, was to go shopping. Our friend K, who has been skiing for years, joined us in our shopping adventure, where I made some lovely purchases. We figured that if we're going to be falling on our asses, we might as well at least look cute doing so!
On my shopping adventures, I purchased this super comfy, warm Roxy jacket which is just chock-full of pockets and buttons and zippers. I have no idea what most of them are for, but K said it was a good jacket, so I trusted her.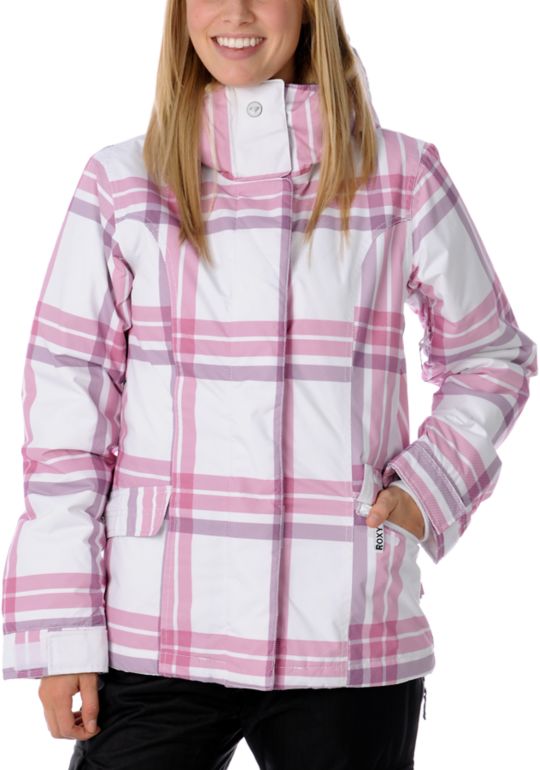 Then I got these rad pants since I always have to be color-coordinated.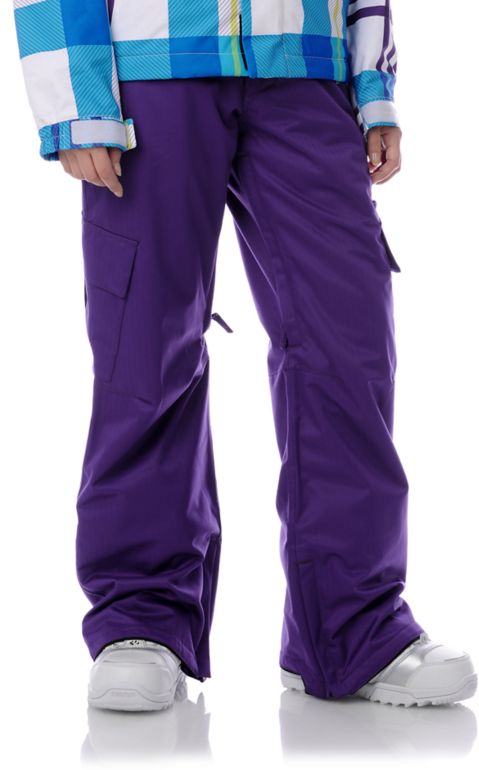 Then I got a hat.
And goggles.
And gloves.
And a snowboard.
OK, maybe not a snowboard. That would be a foolish purchase since I don't even know if I am any good at it. But, I used to skateboard so I feel like I have that on my side?
Maybe?
Kinda?
Fingers and toes are crossed for no broken…fingers and toes.
Oh, and the really big plus? How hot are snowboarders?!